If you are a web designer, web developer, marketer, or business owner, you should check out these 40+ super web tools and online solutions.
We included very different solutions to make this article useful for the general public:
Website builders
SEO agencies
Digital marketing agencies
Time-tracking and font identifier software
Each web tool and service is reviewed in short, so you can get an idea of what it is all about.
Let's start.
When sales professionals are looking to grow their top-of-funnel pipeline, they turn to LinkedIn Sales Navigator. Sales Navigator has become the "go-to" tool for sales teams, but most salespeople lack the time required to properly manage the channel. "In sales, efficiency is king", states Lauren Doyle from LNKDLY. "To hit your numbers, your outreach needs to be optimized and running like a well-oiled machine."
With LNKDLY, they connect their clients to 100 prospects per day.
Once connected, the LNKDLY team manages all communications and alerts of all hot leads.
Salespeople typically get 10 hours a week back to work on closing more sales instead of doing the tedious work of moving prospects through the funnel.
LNKDLY drives efficiency with custom alerts, CRM integration, and DISC personality profiles, so sales teams close more deals.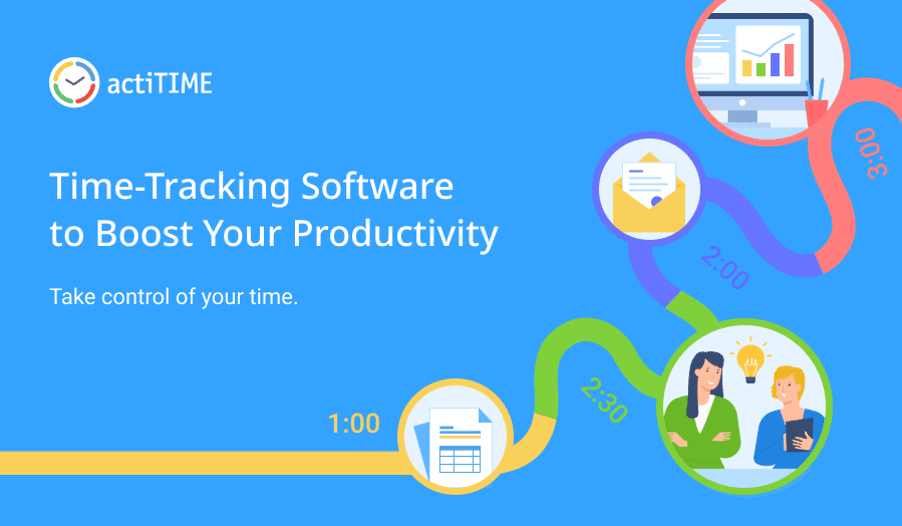 Along with being great in programming, developers largely benefit from having a huge set of project management skills. They need to be able to optimize work processes in a way that allows for completing the planned work on budget and schedule. Plus, they should be able to respond to any changes in the project's scope with promptness and efficiency.
A smart timesheet tool like actiTIME can be of great help for developers and their managers when it comes to attaining these objectives.
actiTIME's core features are:
Scope management for creating projects and tasks, establishing estimates and deadlines, and monitoring current performance on the Kanban board;
Time tracking for keeping an eye on work hours, work schedule, and billable time;
Thorough reports for a detailed review and analysis of productivity trends along with project costs and revenues.
Thanks to all these features, actiTIME allows for closer attention to details in the management process and largely takes away the risk of errors during data collection. What's more, it automates many HR and accounting processes, from PTO accrual to client billing and invoicing. This way, it saves a ton of time that you can then invest in work on more critical project-related issues.
actiTIME is also very flexible and can be easily integrated with a wide variety of other useful tools through Zapier or API. actiTIME's automatic timer can be accessed directly using the Chrome extension in Jira, GitHub, and GitLab. So, in a nutshell, the tool allows you to track time and be entirely concentrated on the primary work process. Get a free actiTIME trial and take your productivity to the next level.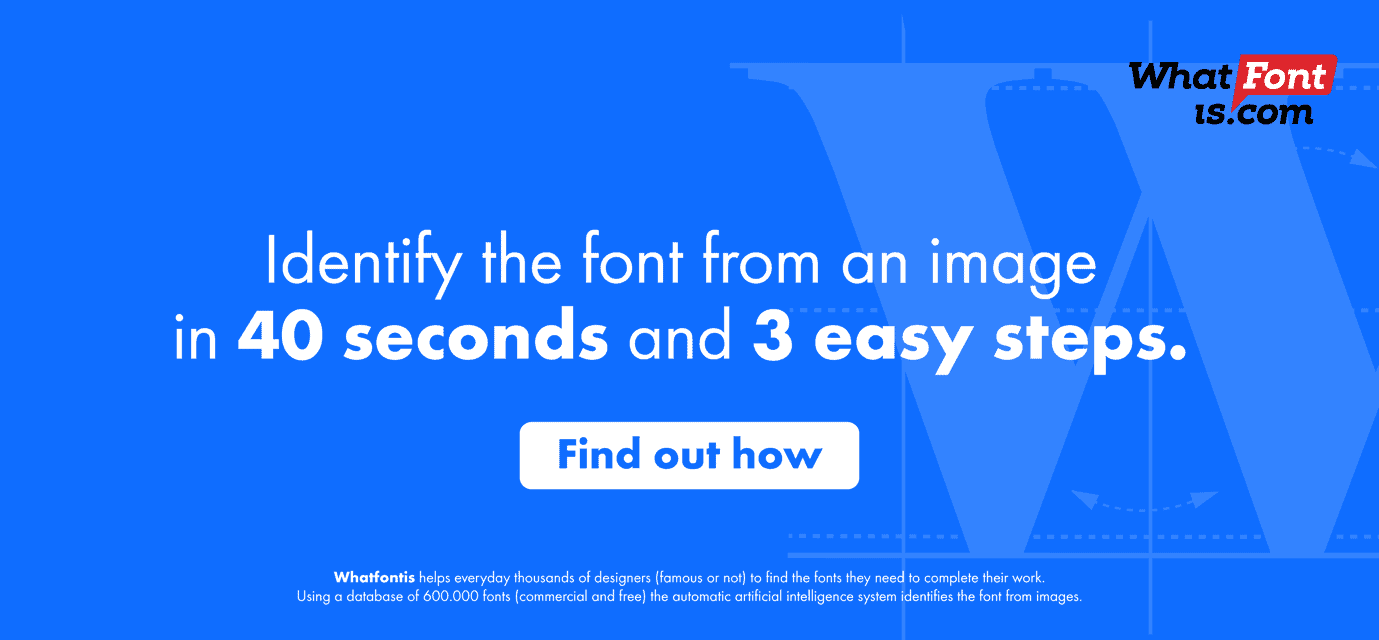 WhatFontIs will help you identify fonts from images, websites, newsletters, landing pages, and online documents, for free, in a matter of seconds.
The software is very simple to use and efficient.
Find out how it works.
Startechup is a professional software development company with a strong focus on helping startups, enterprises, and NGOs scale up.
They can help you with:
Web development
Mobile app development
UI/UX design
Audit and technical assessment
Security audit
24/7 technical support
Backup and monitoring
Get in touch with them for a free consultation.
What collaboration tool are you and your remote team using? Have you heard about Taskade?
This is the smartest and most customizable real-time collaboration tool for project management in the industry, used by both small and large companies.
The interface is lightning-fast and intuitive, and you can easily create a unique unified workspace for your remote teams for each project of yours.
Start with the free forever plan and upgrade when needed. The premium plan is only $5 per user per month.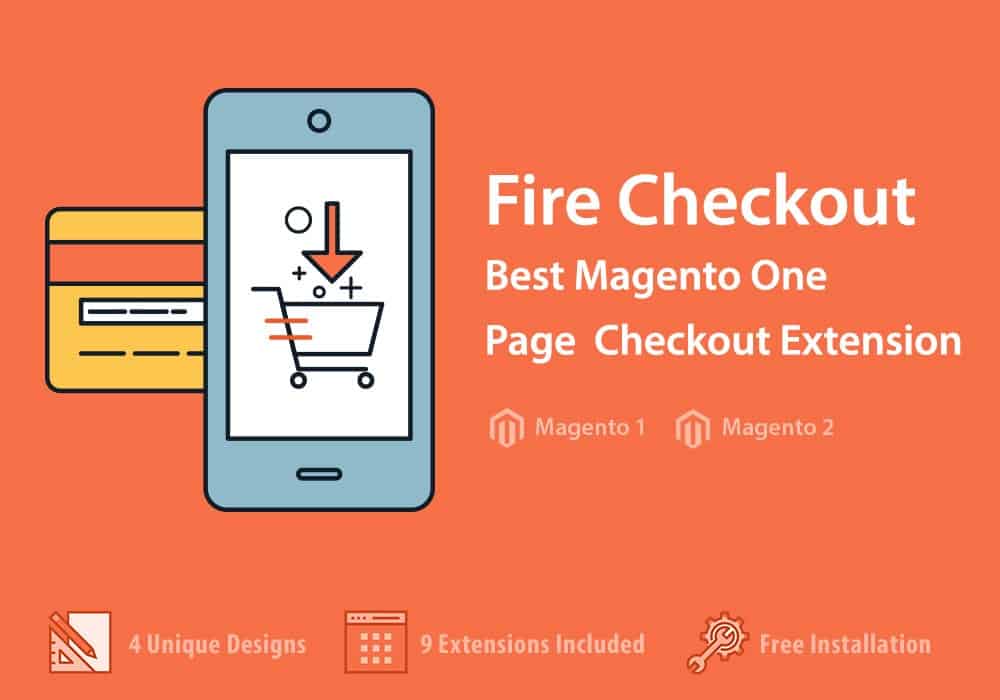 Transform your Magento store 6-step checkout into a lightning-fast 1 step and cut the checkout time by 65%.
This is what the FireCheckout module will help you achieve.
Check the demo page and features page to have a better understanding.
Find out more about it.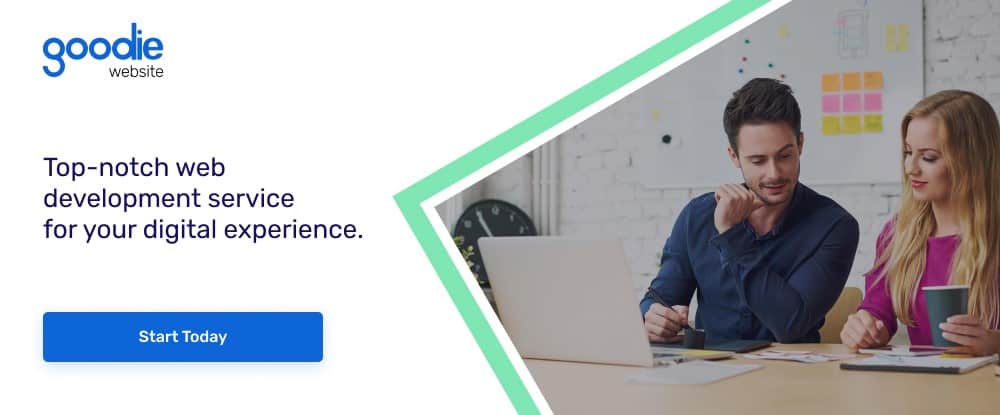 Goodie is a full-service agency that works mostly with small business owners and designers that need a reliable web development partner for their projects.
They will help you with:
WordPress websites
Email newsletters
Simple 1–10-page websites
Shopify and WooCommerce development
Get a free quote from Goodie.
Mobirise is the best offline website builder in 2021 and by far the most complete in the industry.
It has a huge library of 4,000+ awesome website templates and tons of elements to customize them heavily.
Take a look.
UPQODE is a San Diego Web design agency that creates beautifully designed, mobile responsive, and customer-focused websites praised for their high quality.
By exceeding the expectations of more than 400 customers, UPQODE is in the top 3 website design companies in the U.S., as rated by TechReviewer. Whether they're building an e-commerce site or a complex web system, UPQODE will work hand-in-hand with their clients to select the optimal solution for each of their client's needs.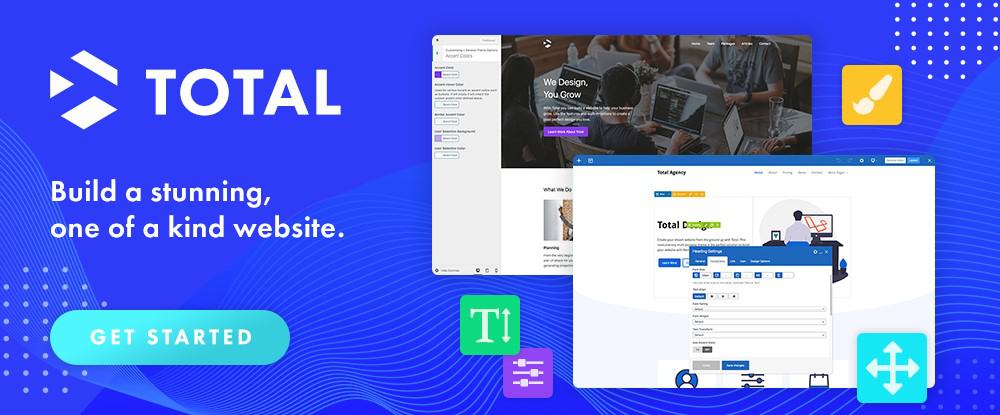 Total will help you create a stunning WordPress website in a matter of minutes.
This WordPress theme is considered one of the best in the industry and is loaded with 40+ gorgeous website designs, tons of elements, and much more.
Find out more about Total.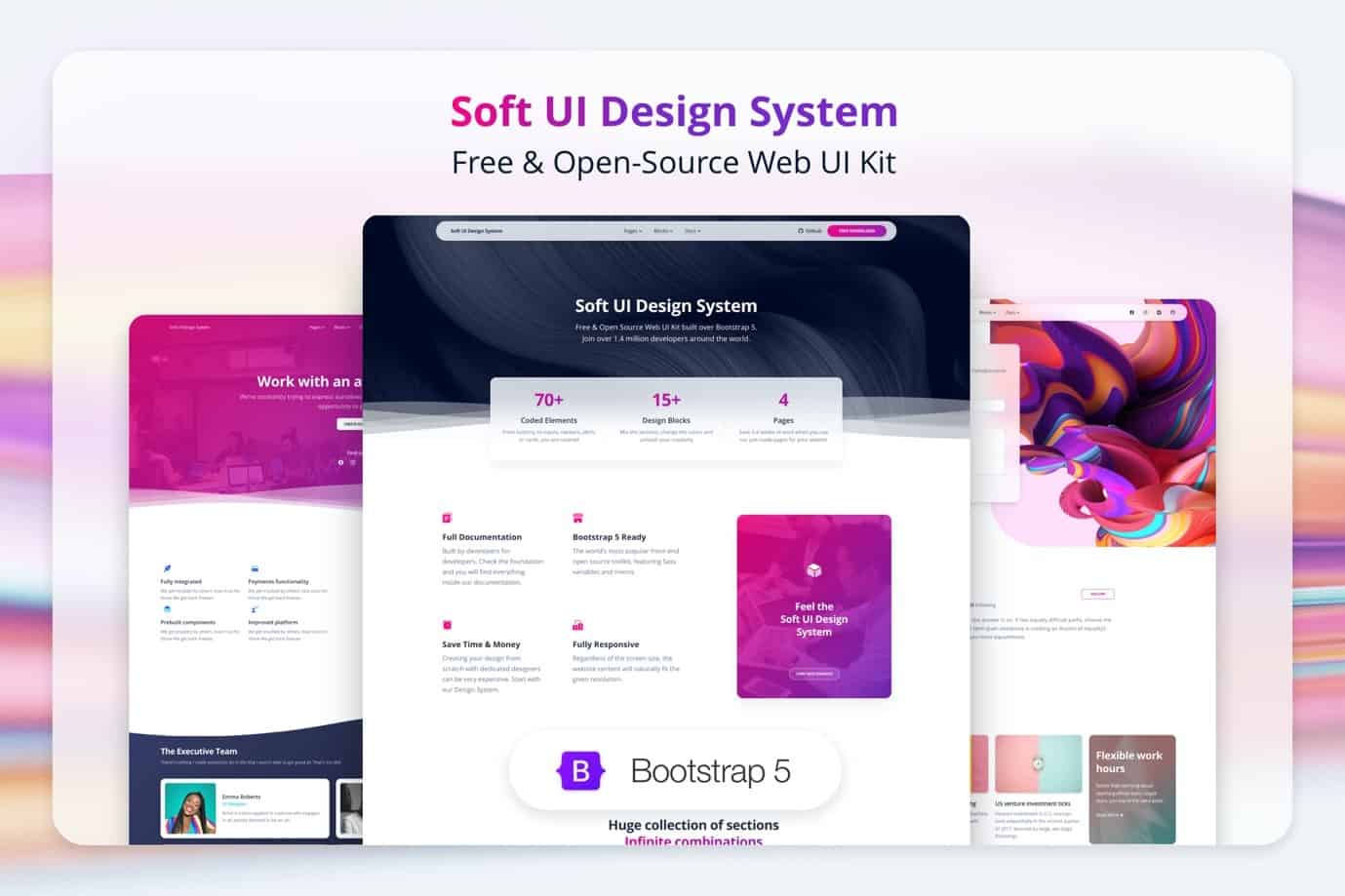 No matter what UI kit or dashboard you need, Creative Tim has got you covered.
They have free and premium products, both of which are awesome.
Their latest free UI kit is named Soft UI Design System, and it is a piece of art.
Take a look at the Product Details!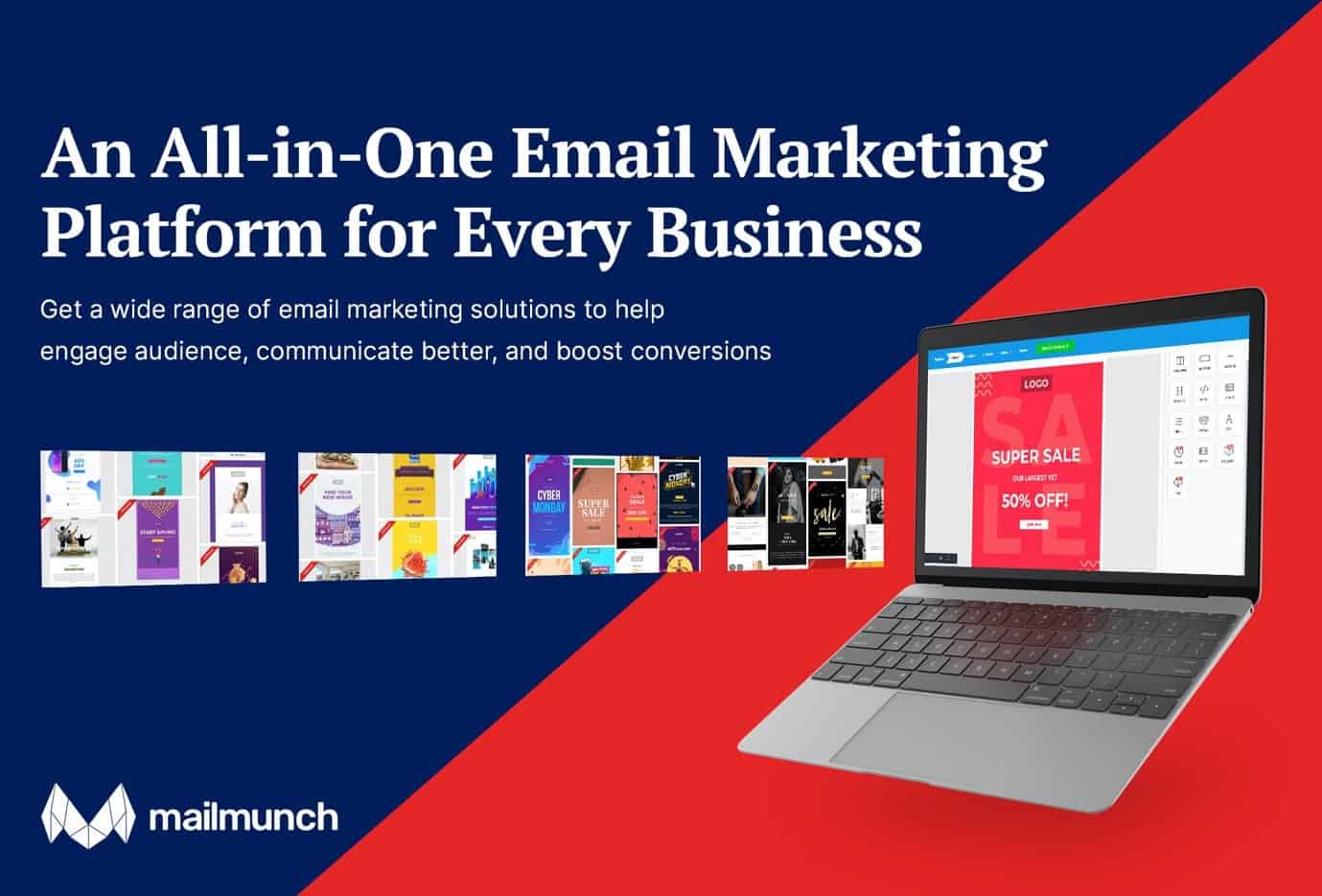 Mailmunch is a complete email marketing platform that you can use to boost conversions by up to 400%.
You will find included thousands of royalty-free photos to add to your emails, gorgeous pre-built email templates, an intuitive drag-and-drop builder, and much more.
The solution is convenient for SMEs as well as large enterprises. You can start with it in no time and can soon lead the email marketing world with a 4x increase in your ROI.
Find out more about Mailmunch.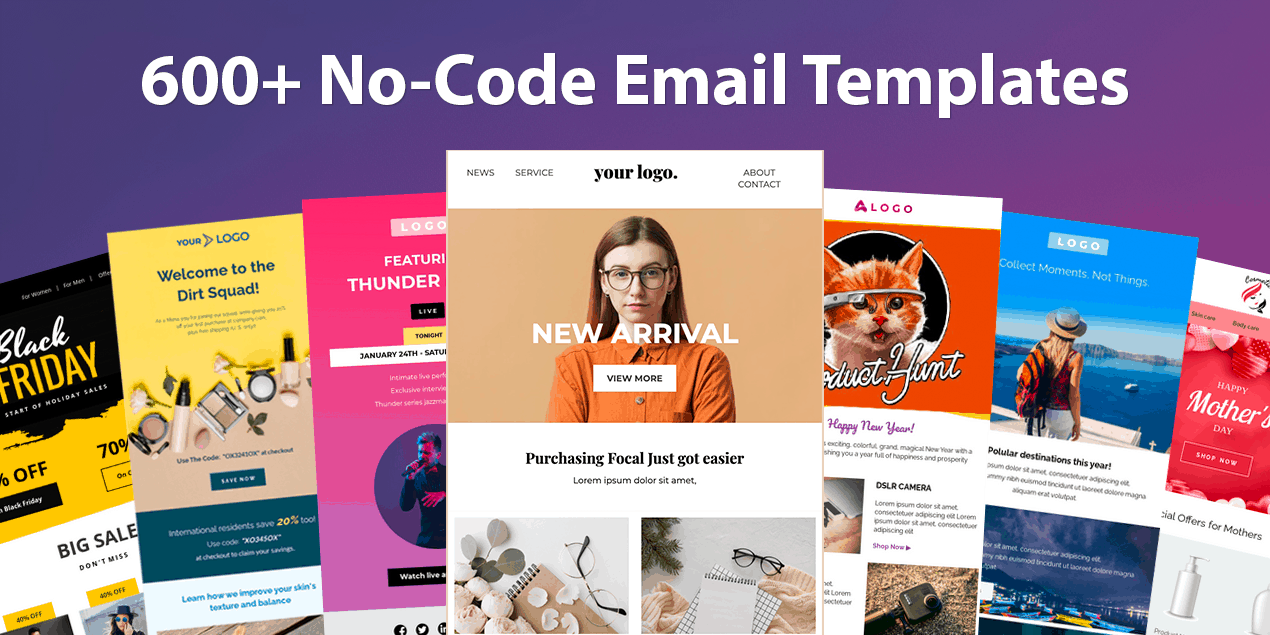 The best marketers and agencies from all over the world use Unlayer to create engaging and high-converting email newsletters.
The builder is loaded with a massive library of 600+ email templates, so no matter what kind of newsletter you want to create, you will find the right design.
Use Unlayer to boost your email conversions.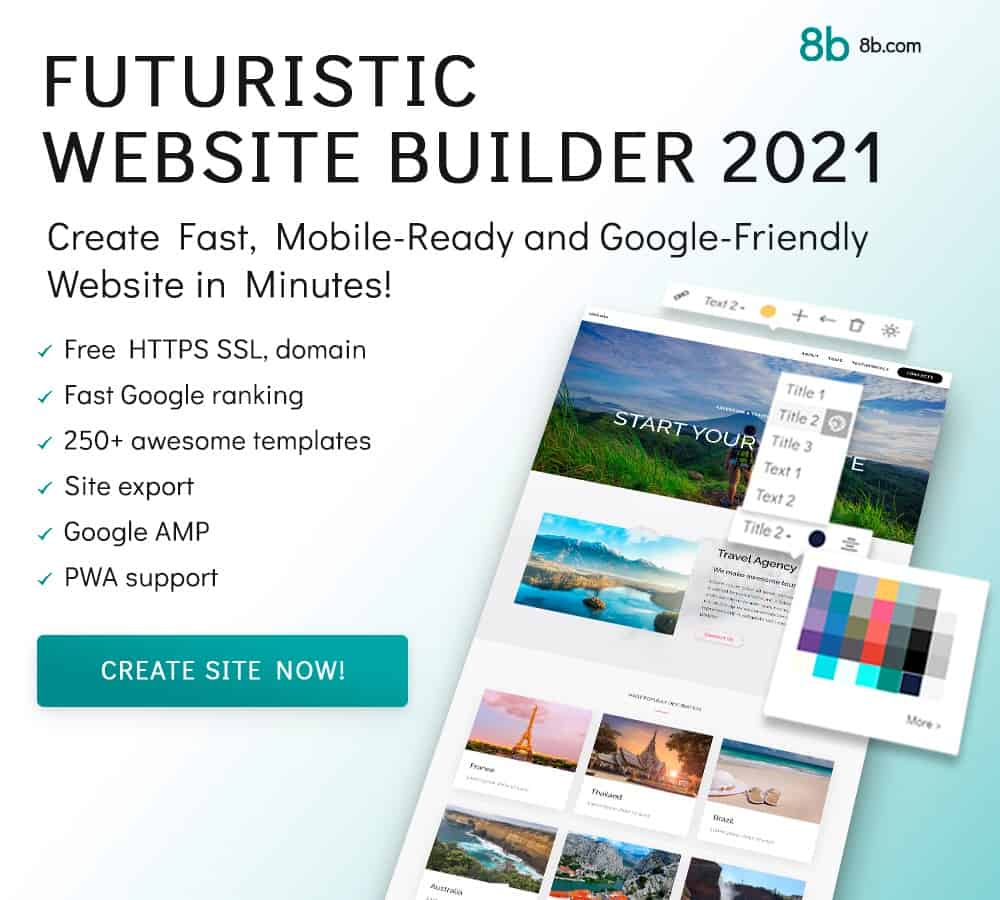 You always wanted to create a gorgeous website just by yourself? It is possible with the 8b website builder.
The platform is loaded with 250+ stunning website designs, with gorgeous elements, and with a friendly and intuitive interface.
Start designing your new website with 8b.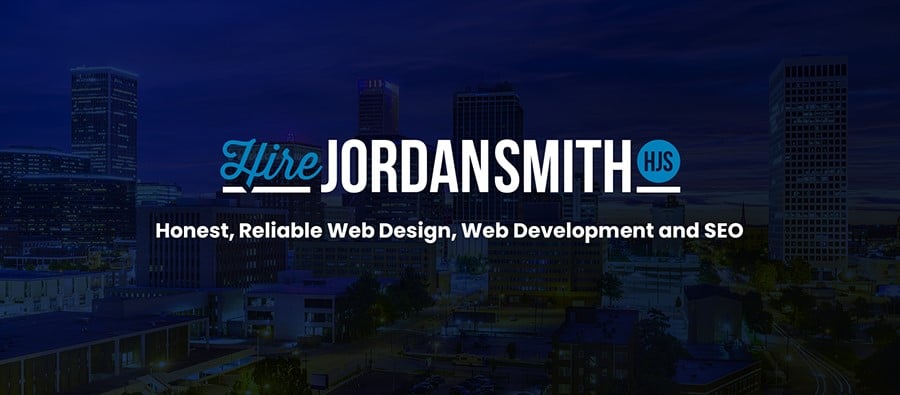 No matter what kind of website you need, Jordan Smith will create it for you.
He is an expert designer and developer that is always going the extra mile for his customers, delivering outstanding high-quality results.
Get in touch with Jordan Smith and let him know your project details. You will love to work with this kind of professional person.
Still life mockups of minimalist stationery designs. This collection has 4 scenes that include stationery papers and business cards to showcase your stationery or artwork designs in the beautiful sun and light setting.
It is alarming that a number of websites leave their forms prone to attacks from spammers, scammers, automated bots, etc., without having any validation checks in place. Most of the time, this is due to the extra costs that come in and the potential damage to the user experience because of the additional steps.
Well, Antideo addresses both of these concerns as it is one of the most affordable providers on the block, and its email validation checks happen in the background without touching the user experience.
Use the Heroic Inbox WordPress plugin to manage your customer support email directly from your website.
The software is feature-rich and very simple to use.
Learn more about Heroic Inbox; it will help you save time and money.
You always dreamed of a place where you will find complete information about the very best online SEO programs? Here it is.
This wonderful team managed to put all the information you need in one place.
Check the detailed information and pick the best SEO course for you.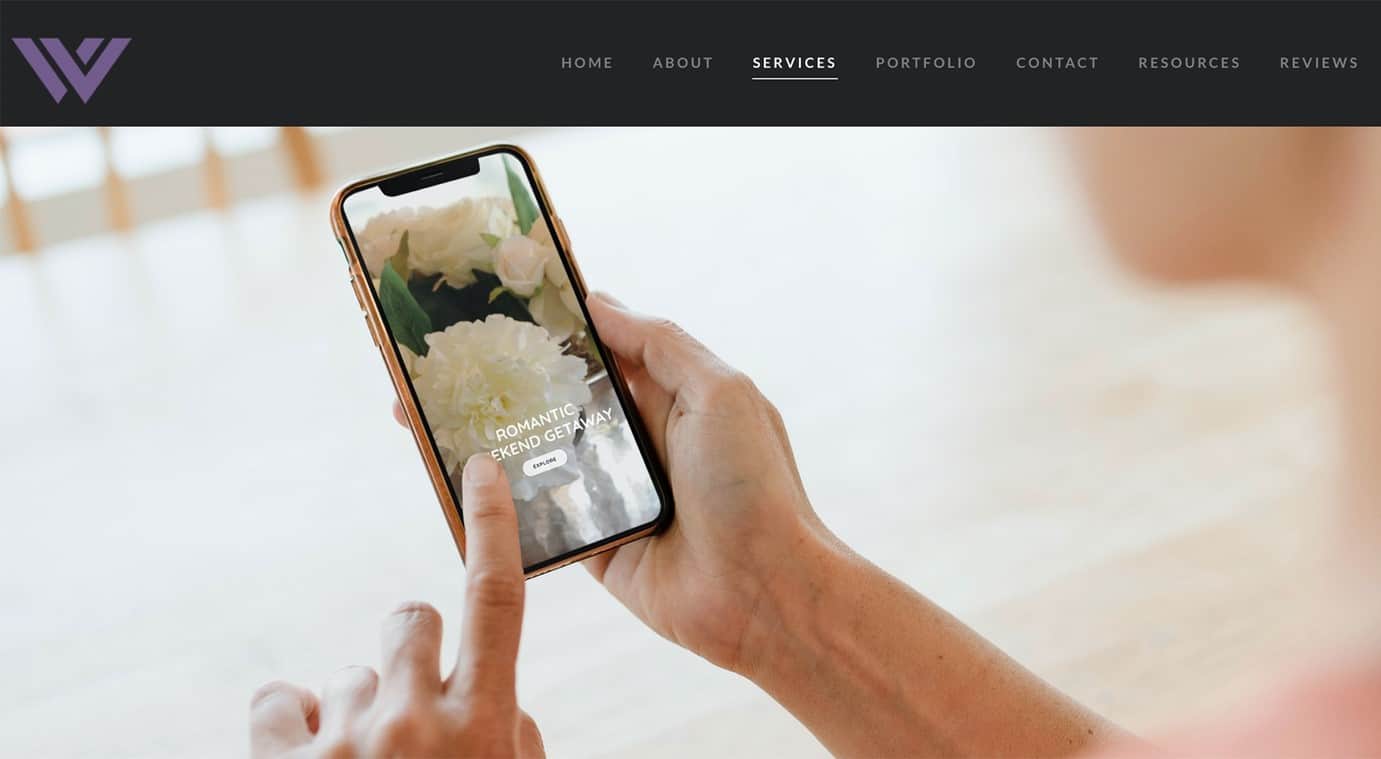 Web Design Auckland is a professional full-service agency that is well-known for the high-quality work they deliver.
They create stunning websites, and they are behind some of the most efficient SEO strategies in the world.
Let them know your project details so they can send you a free quote.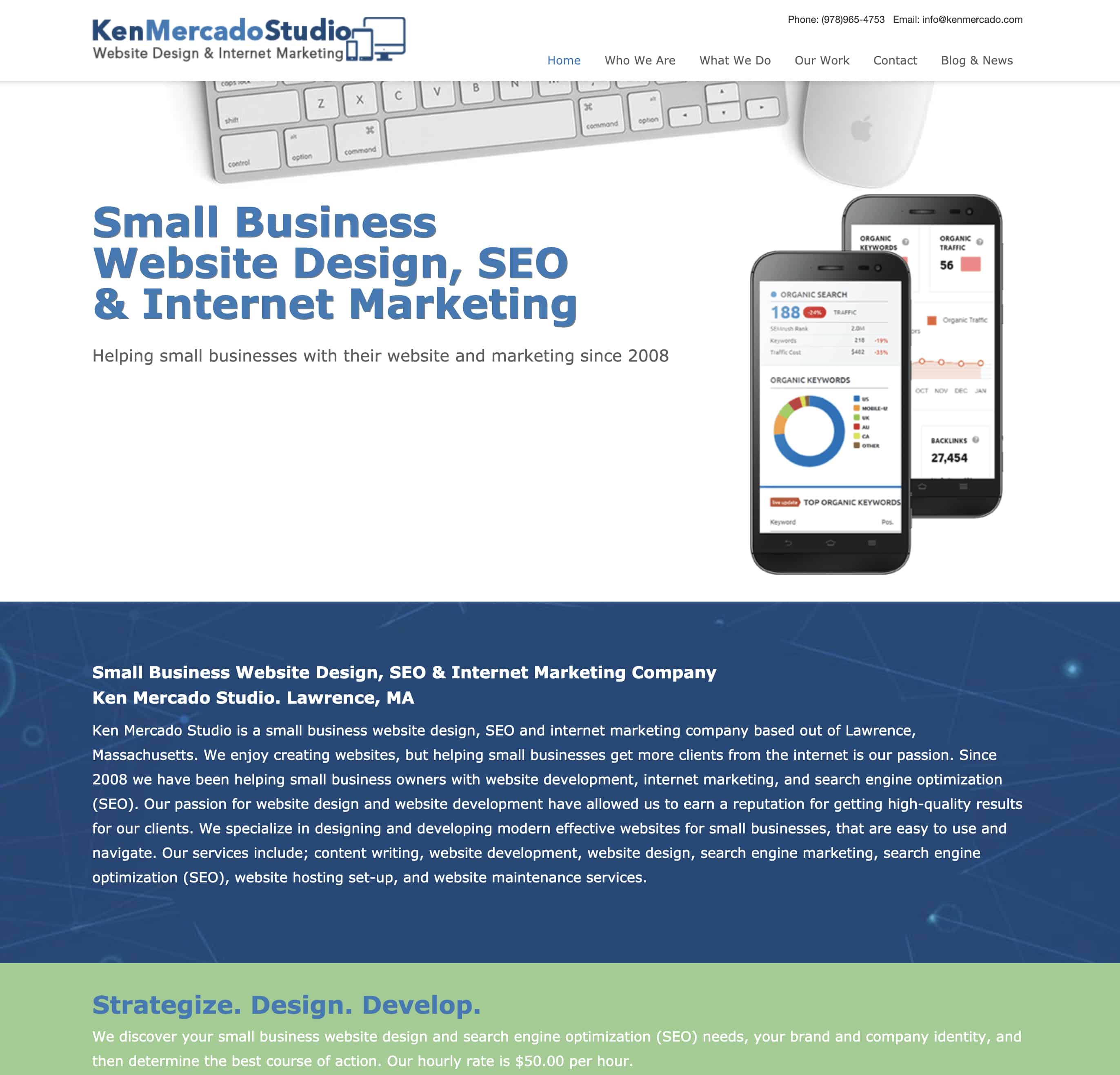 KMS Website Design & Internet Marketing is a one-stop agency, top-rated among small business owners from all over the world.
They will help you with whatever you need (website design and development, copywriting, SEO, etc.) while asking for super affordable rates.
Get a free quote from KMS Website Design & Internet Marketing. You will love working with them.
If you want to design a business card in a matter of minutes, without having any design skills, use Fotor.
This graphic design platform is used by the whole world to create engaging content of all types – pictures for social media channels, brochures, ads, etc.
Start using Fotor.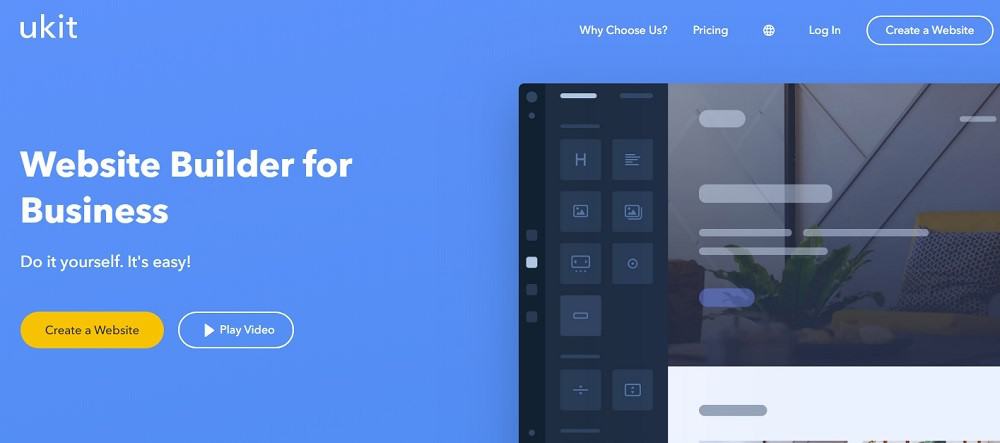 Wanna take your business online and need a professional website? Don't spend all your savings on a developer because the uKit website builder can save your time and money. It's a great platform for creating a website on your own in a snap due to the intuitive editor.
The service contains attractive templates sorted by themes and even ready-made blocks. Just customize the content and enjoy the result!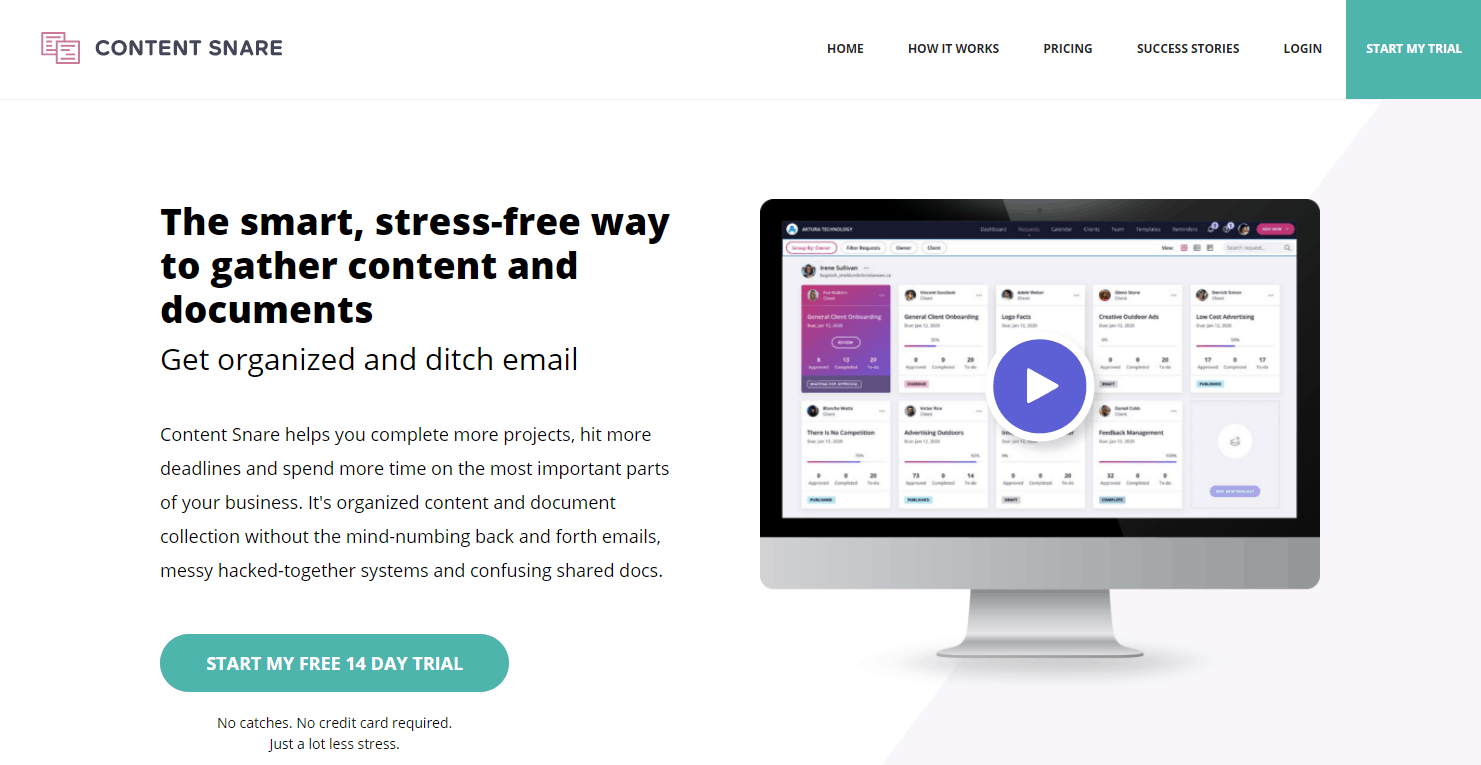 Content Snare is the smartest and fastest solution to collect content from your customers without losing time on writing emails and following up with them.
Use this platform to create a checklist of documents and a place where your customers and partners will upload files and documents. The software will automatically remind them to upload the files without your intervention.
See how it works in the 14-day free trial.
Need to make a website? No worries, uCoz will provide you with everything you need to create a website of your dreams. Browse a big collection of site designs, customize the content, edit without restrictions, with full code access and a simple no-code visual editor.
With uCoz, you can make a professional, complex website as if it was a landing page. Try it today!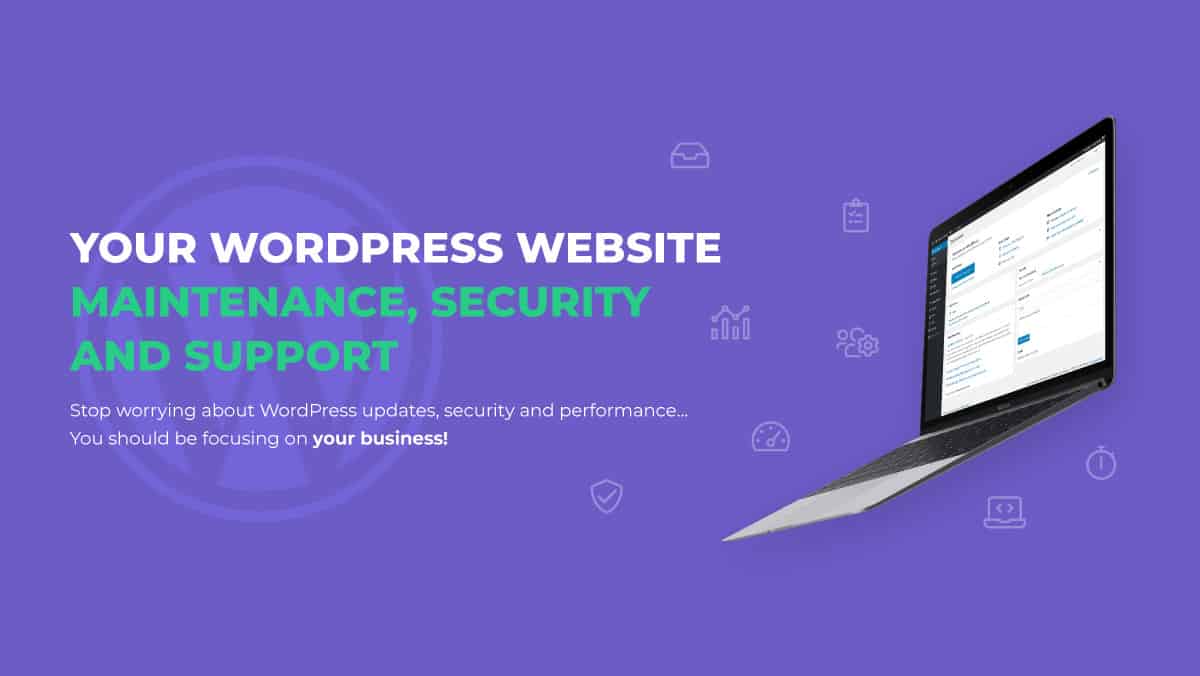 If you have a WordPress website and you are tired of maintaining it in proper shape, you can hire WP AOS and let these experts do all the hard work.
Get a free quote.
SiteBuilders.PRO is a perfect solution for everyone looking for quality website migration assistance. The service deals with all types of projects. They are capable of moving your website between well-known CMS and website builders with regard to your special requirements and needs.
They ensure manual website migration, exact design replication, as well as quality and safe transfer of all website entities, including content, hosting, and domain name.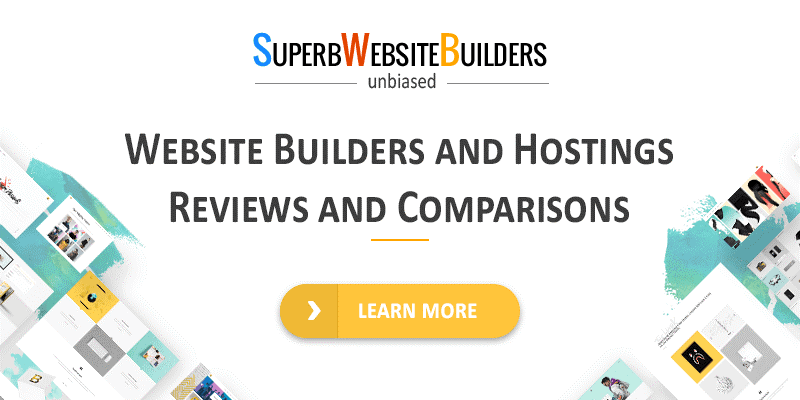 Whether you plan to start a personal website or a business project, the choice of a suitable web design platform is crucial. Go ahead and browse SuperbWebsiteBuilders.com to find corresponding information there. The blog contains multiple website builder reviews, providing their objectives, pros and cons, unique features, general web design approach, pricing options, and other info that generally affects user choice.
There are also helpful comparisons, articles, and reviews of hosting providers here. These facts are also important when it comes to the process of website creation.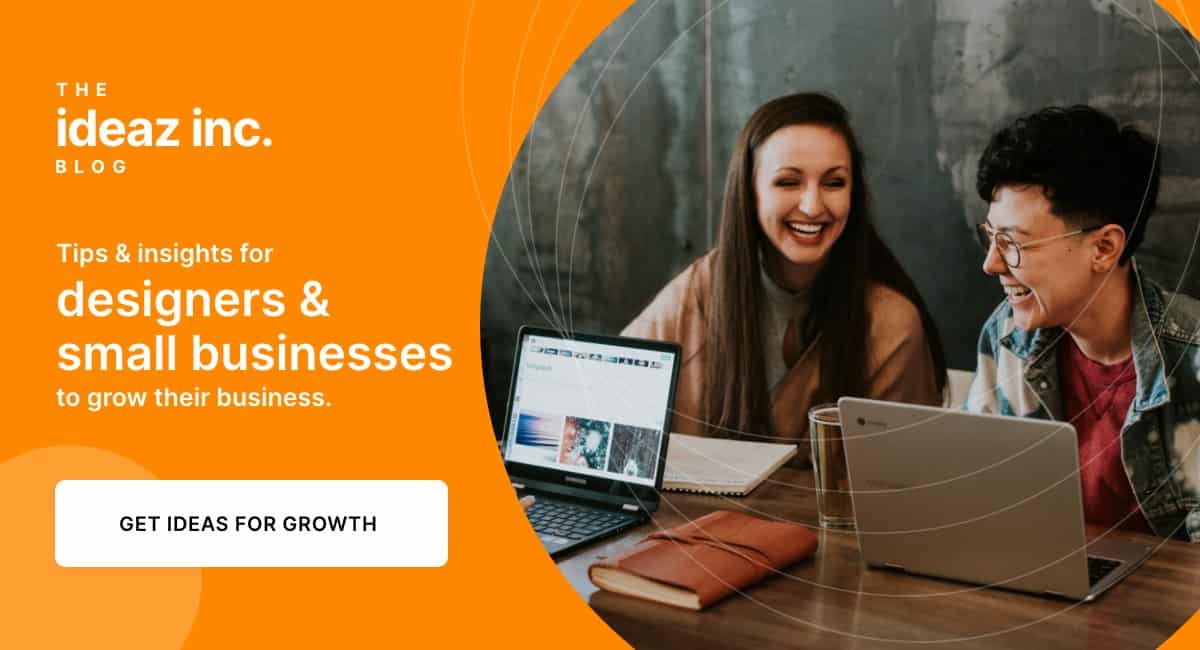 Ideaz is a new place where you will find expert advice, tutorials, and reviews of all kinds of web tools and services.
It is a perfect place to visit if you are a photographer, artist, web designer, or small business owner.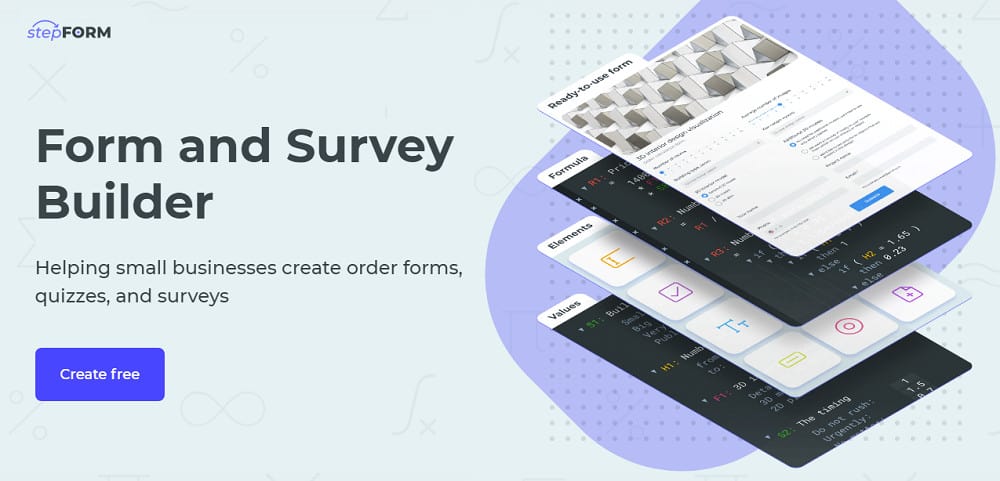 stepFORM is a survey & promo form builder developed both for newbies and pro users. In the intuitive visual editor, you select one of the dazzling designs, customize it, and enjoy the final result — a piece of cake, isn't it?
Free customer support is guaranteed.
stepFORM is a go-to solution for any business type. Explore all the service features and tools and let them work for you!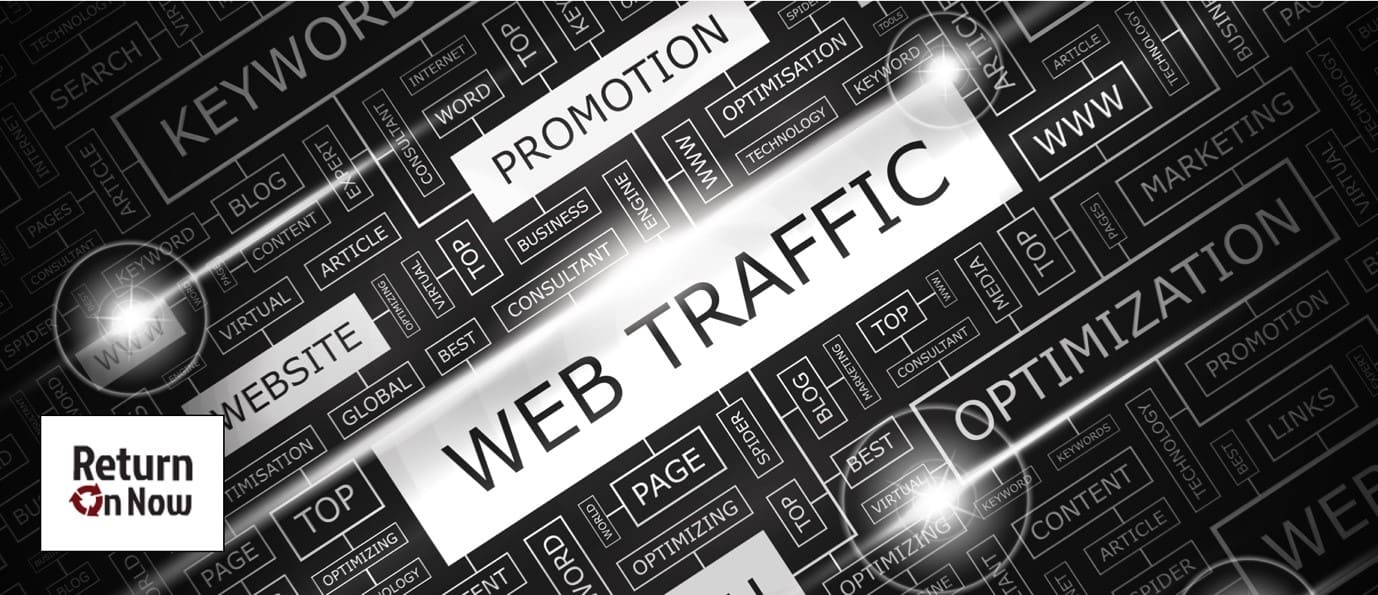 You want to work with a super smart agency that is popular for getting awesome results from its SEO strategies, content marketing, and pay-per-click advertising formulas?
Get in touch with Return On Now and let these experts do their magic for you.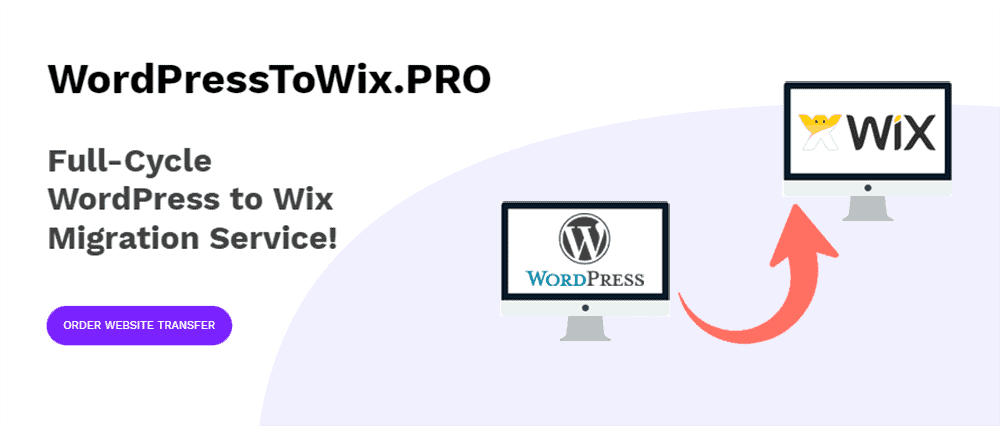 When you get an idea to switch from WordPress to Wix, you certainly need a trusted service to help you with your project transfer. WordPressToWix.PRO is a nice destination to reach as they can complete the task for you in the best way possible.
The service will help move your website assets, including design, content, media files, code pieces, hosting/domain, etc., to ensure exact website replication and its accessibility on the Wix platform.
Opinion Stage is a popular tool that marketers, agencies, and business owners use to create engaging and stunning quizzes, surveys, and polls.
Start for free.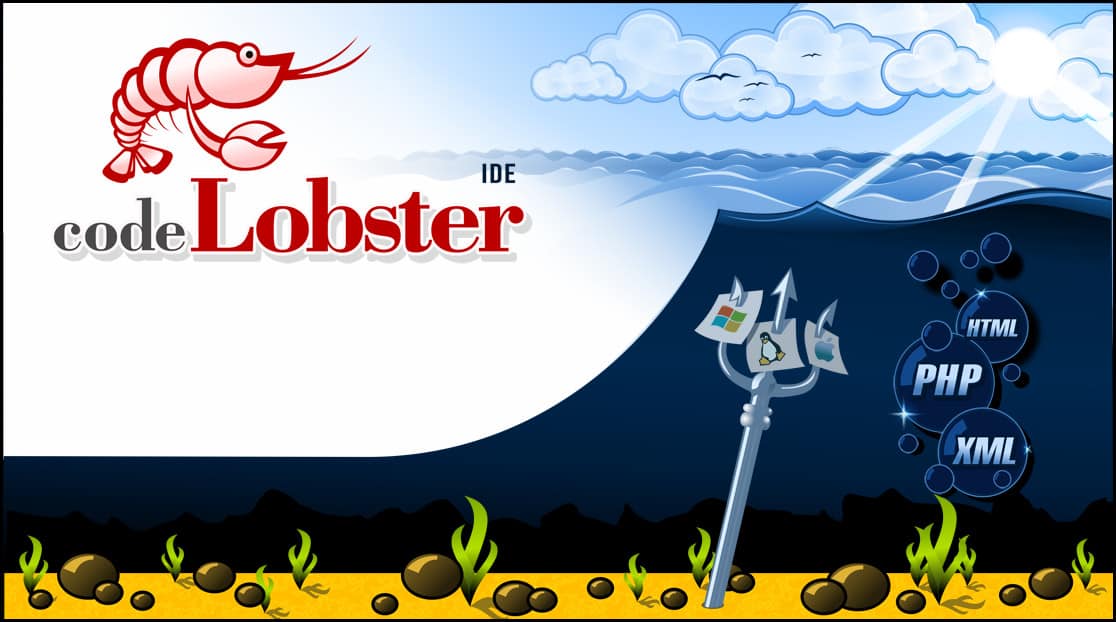 CodeLobster IDE is an advanced but also free cross-platform IDE intended for editing PHP, HTML, CSS, JavaScript, and TypeScript files with special support for Drupal, Joomla, JQuery, Bootstrap, Angular, CodeIgniter, CakePHP, Laravel, Magento, Symfony, Twig, Yii, and WordPress.
RumbleTalk is a super solution to use if you want to quickly add a moderated chat on your website.
They have a free forever plan you can start with.
Find out more about RumbleTalk.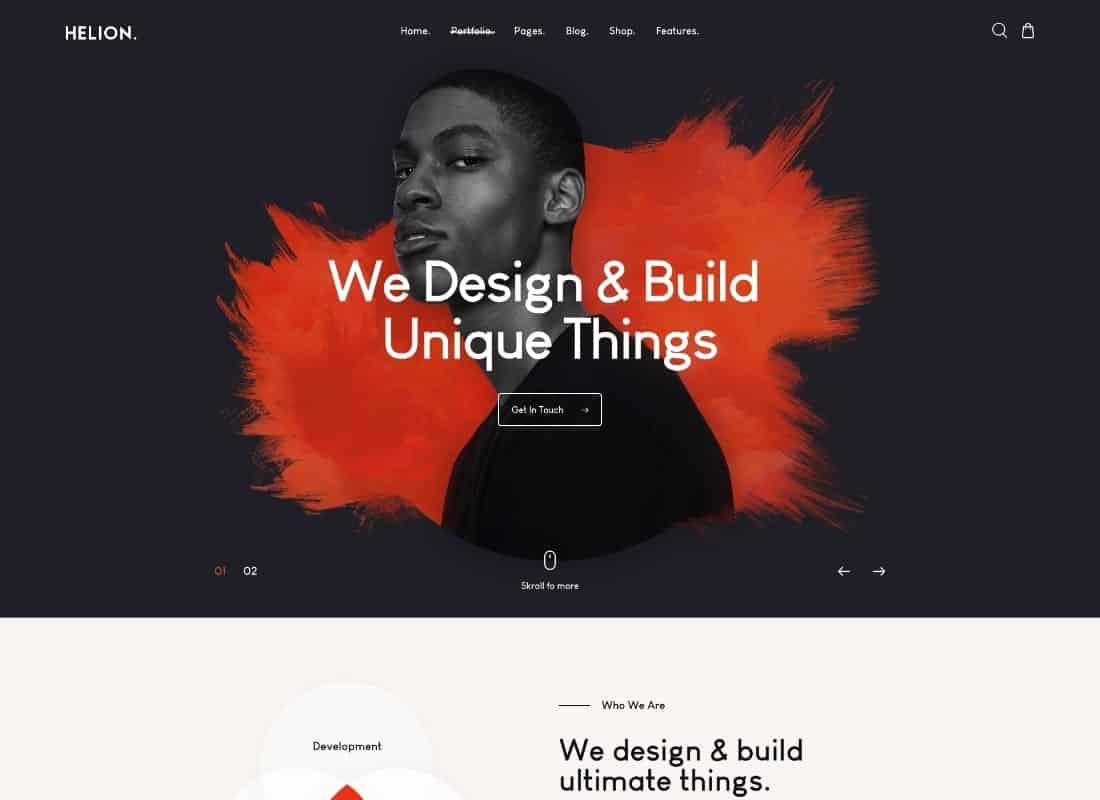 Create a slick portfolio online without any additional assistance using a portfolio WordPress theme. It was designed to provide photographers with a spectacular ready-made design to showcase their skills and work professionally. The theme is made using the most powerful content composer, also known as Elementor. With this page builder, you can create a design that matches your project's concept. Elementor is a code-free tool, so all the elements can be managed in a live mode.
The Helion theme offers the following demos: design agency, photographer, personal, musician, videographer, 3D artist, graphic designer, architect, concept artist, character artist, motion graphics, showcase, and copywriter. All the demos feature stunning galleries that will make your visual content stand out.
The Cloe Brooks theme is a flexible option for fast website launching. It can be used for a lifestyle guru, health coach, nutrition specialist, mentor, psychologist, and online medical representation.
This theme can be used for both counseling and educational services as it supports the BuddyPress plugin. With this tool, it is easy to create an online community, share materials, and boost the audience's engagement. This theme is made to impress visitors with slick navigation and supports features such as the back-to-top button, AJAX search mechanism for fast and interactive search, main menu slider, and stunning CSS3 animation.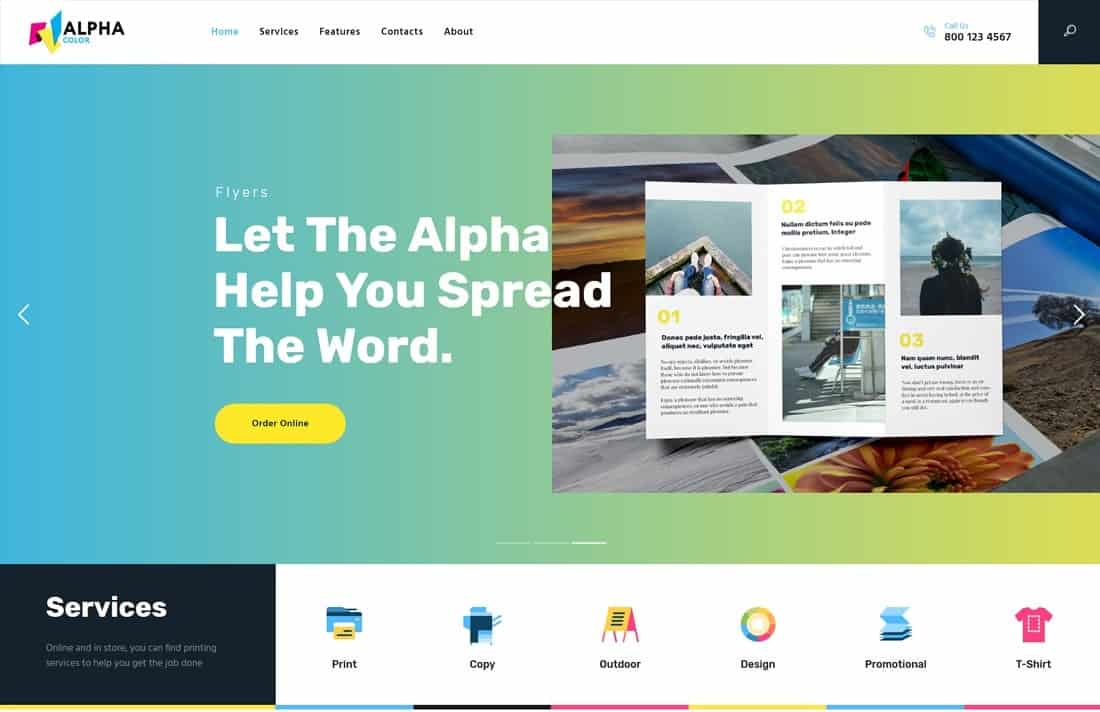 The AlphaColor theme includes stunning gallery options for an eye-catching professional representation of type design and printing services. It is an excellent solution for various services, as it comes with an easy-to-personalize design.
The theme features a live customizer that works on a drag-and-drop basis and allows users to see the customization results straight away. Moreover, the theme features professional support that is supposed to fix all the theme-related issues, if any occur.
The AlphaColor theme helps users with search engine optimization as it is made with clean and valid HTML5 and CSS3 code that turns it into a powerful SEO-friendly tool. The theme is optimized to work on all devices and within all modern search engines.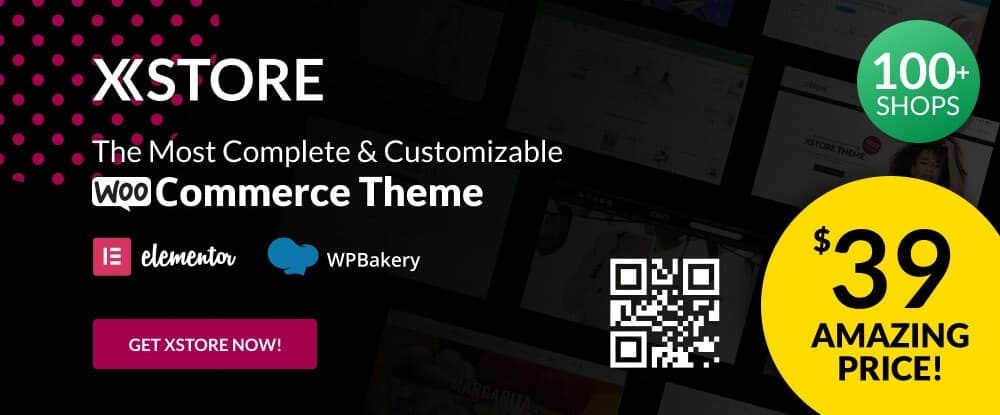 XSTORE is a professional WooCommerce theme that is loaded with a massive library of 100+ shop designs.
No matter what industry you are in, you will easily find a great shop design.
Take a look.
Acowebs will supercharge your WooCommerce stores with top-notch plugins. All of them work perfectly and are simple to install and use.
Find out more.
Ramotion created some of the best brand identities and websites in the world and is a highly reputable and top-rated agency.
They mostly work with Fortune 500 companies and startups, but even if you are not from these categories, you should discuss with them.
Ask for a free consultation.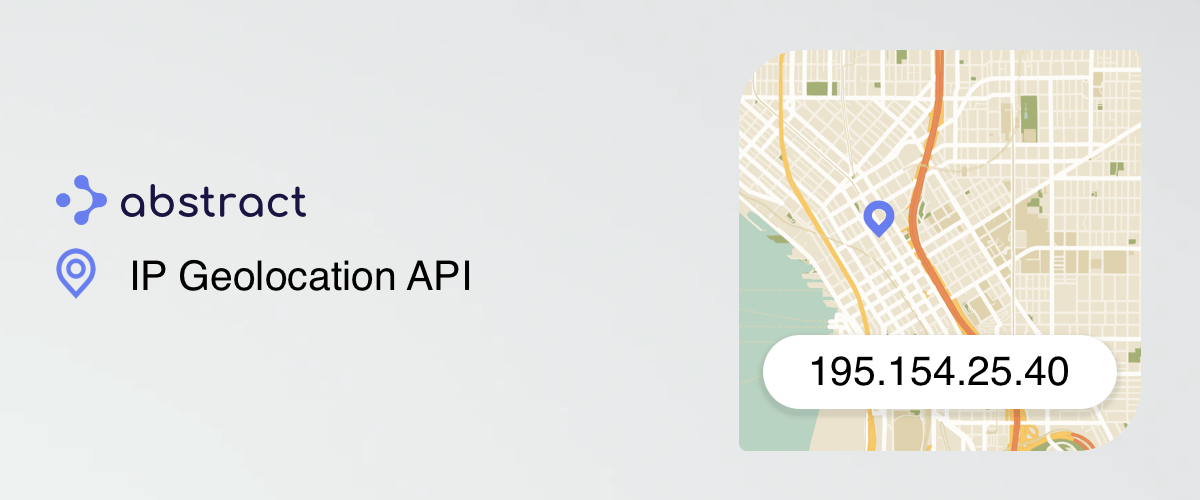 Do you need a reliable API key? Abstract has a wide library of them:
IP Geolocation API
Phone validation API
Email verification
Exchange Rates & Currencies API
Time, Date, and Timezone API
Web scrapping API
Etc.
Get it now.
42. Adobe Express
Adobe Express is an online platform to design flyers, logos, business banners, and a reliable background remover. Adobe Express is a free tool to design your work in Three dimensions. Transform your images forward and backward in three dimensions easily. Designs beautiful cards, place buttons on the images and reuse them. Blur the object or image's background comfortably. Adobe is an instant way to remove background from the images. Create multiple illustrations of the same object in the image.
Create a UI element by using shapes, drawing, buttons, and models. Easily repeat the elements by repeating grid to design images beautifully. Make a good choice of fonts and templates and give your work a new look. A quick way to resize and  modify  already designed models. Draw custom shapes and elements by vector drawing tools.  A content aware layout feature to help you to edit, resize, relocate the elements without need of removing them first.
Make beautiful designs with your creative ideas, import illustrator graphics and edit images in photoshop. Add eye catching animation to produce beautiful motion effects. Make your videos playback to the next level by amazing video filters. Share your creative work to the world and build an online portfolio. Work in a team by co-editing features and making beautiful attractive designs. Control your editing easily by keyboard or gamepad. Use Adobe Express online library to store your creation for later use.
Create instantly logos, animations, sketches, banners, images, videos using excellent templates and features. Adobe Express has everything for helping your bussiness to create any kind of image.
Conclusion
Use all the web tools and services from this article to grow your business and get back your free time.
For example, if you have a WooCommerce store, you could easily externalize all the fixes, customizations, and optimizations with WPCustomify, a super-agency in this niche.
Why spend your own time or pay full-time employees if you can get the very same for much less money?